The High End, my quarterly magazine, features unique, intriguing articles and gorgeous photography on subjects ranging from astrotourism, to elevated fast food, to hotel rooms with views into the underwater world. If you are not receiving a copy but would like to, contact me at lisa@lisakaram.com.
Heavy snowfall covered the mountains and ski resorts above the Ogden Valley in late December. In addition to the excellent ski conditions, the snow was much needed to combat the recent drought.  I'm on a regular snow dance schedule to "keep it coming."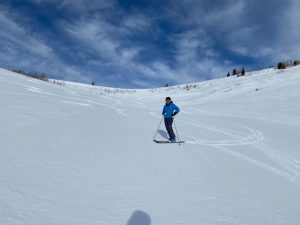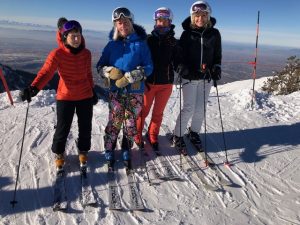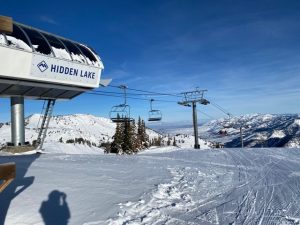 With the snow, the resorts are full, and the already torrid real estate market in the Ogden Valley should get an added boost from visitors who decide they want to own a piece of our paradise. We're no longer a secret…there are numerous buyers and extremely limited inventory.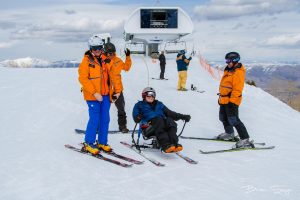 Excellent coverage on the runs of Snowbasin, Powder Mountain and Nordic Valley has allowed Ogden Valley Adaptive Sports to once again offer a wide variety of thrilling, rewarding winter sports experiences to those with disabilities.